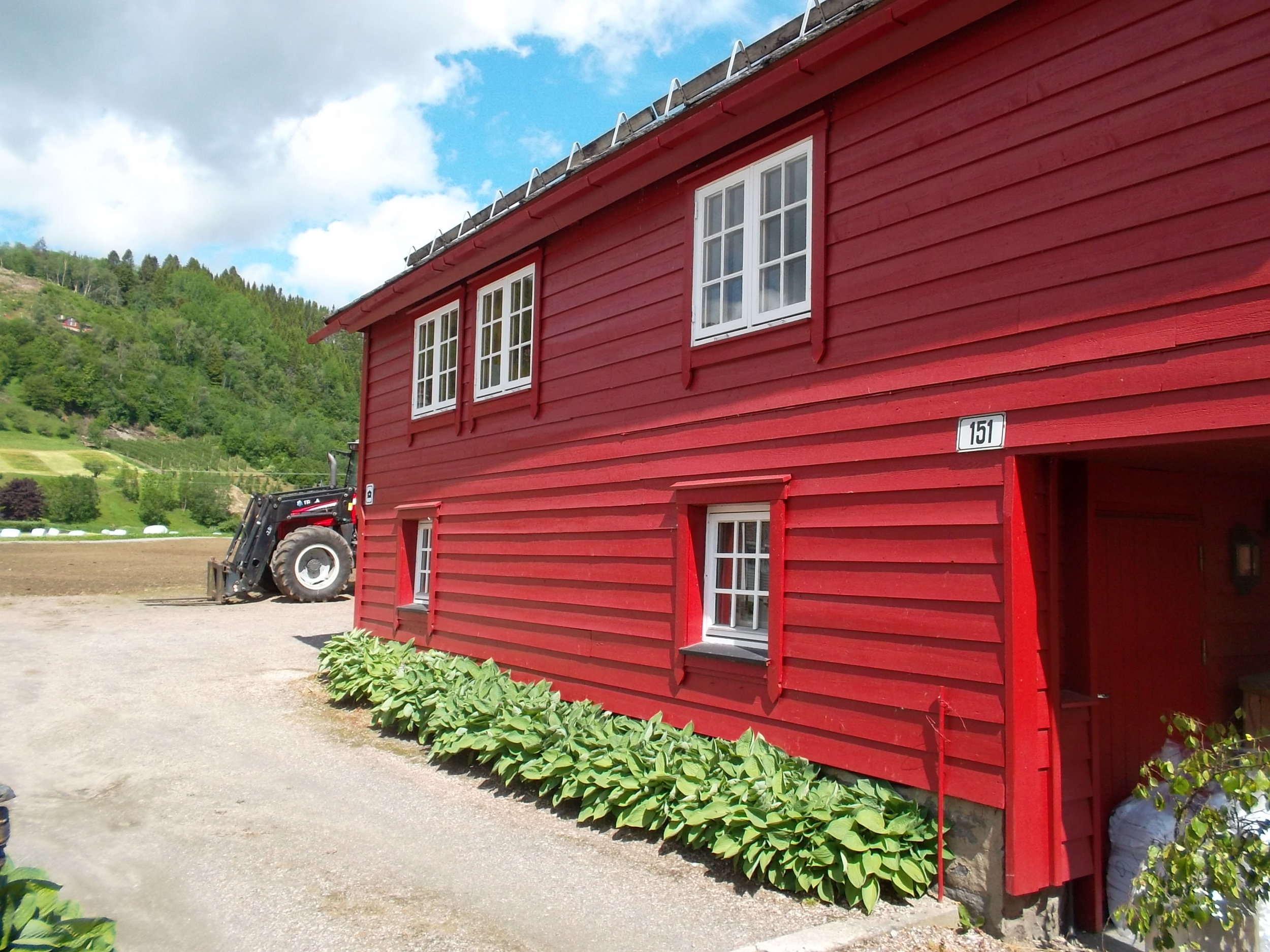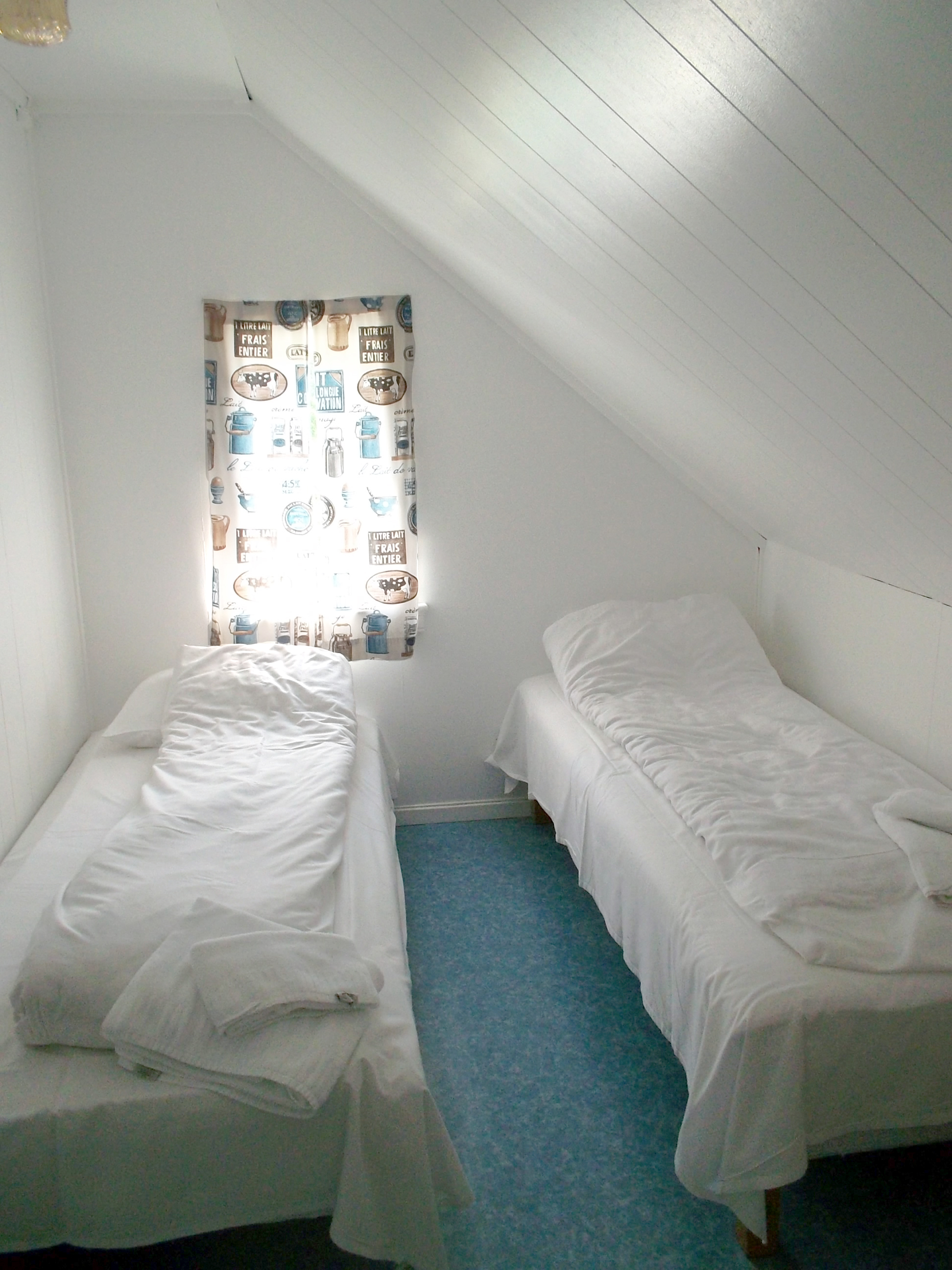 Mo Farm Holidays is located in Øystese by the Hardangerfjord. Accommodations for rent. Norunn and Per Rykken have two self-catering dwelling units for rent all year. It is an active farm with cattle and fruit. The farm is 1 km, about a 10-15 minute walk, from the Øystese village. A very green and family-friendly area. The house is situated at a typical West-Norwegian farm in full work.
Animals on the farm: Cows. Milkpr.
Fruits and berries for sale in autumn.
Excellent hiking possibilities nearby.
KONTAKT
Norunn og Per Rykken
Sjusetevegen 145, N-5610 Øystese, Norway
Tel: 56 55 58 65
Per: +47 97 01 85 64
Norunn: +47 41 10 48 84
E-mail: prsbonde@online.no